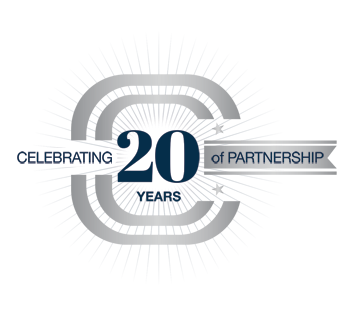 Dimax is a leading food service distributor in Metro Manila. It carries a wide range of food related products: from condiments, cheese, pasta, confectionary / baking supplies to canned and frozen items. With its excellent customer service, Dimax has become a preferred supplier of restaurants, hotels, canteens and other food service operations.
WE ARE AT EVERY TABLE
Your Partner in the business of food
From the corner burger stall to a five-star hotel to a sprawling call center cafeteria, Dimax helped shape how Filipinos eat for 20 years.
We are proud to be a foodservice and supply solution for restaurants, food stalls, canteens and hotels in Metro Manila. Our committed team of food service specialists and over 2,000 product offerings make us a one-stop shop solution for our customers' culinary needs.